Limited Edition Mini Sessions
Our Limited Edition Mini Sessions are seasonally themed photo shoots hosted at our Bloom Portraits studio in the Highlands. We open our studio to our clients, new and old, to either experience Bloom for the first time or catch us up on your family's year. These sessions are limited to children only, except for Mother's Day and Father's Day.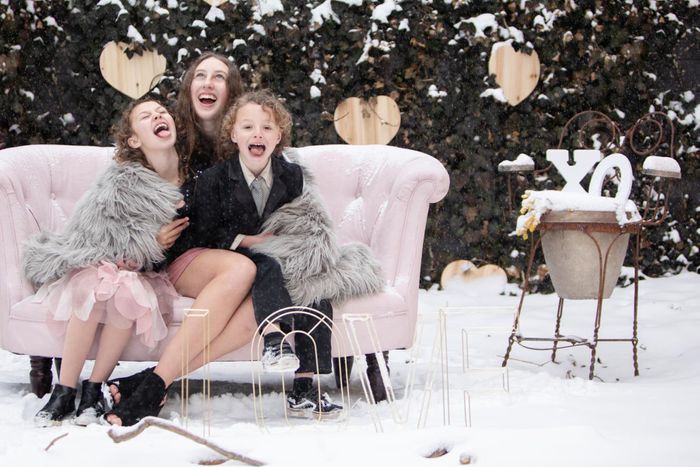 Valentine's Day
Who do you love? We've transformed our studio into a Valentine's Day themed set that you are sure to love.
CLOSED
Session Fee: $129
Children Only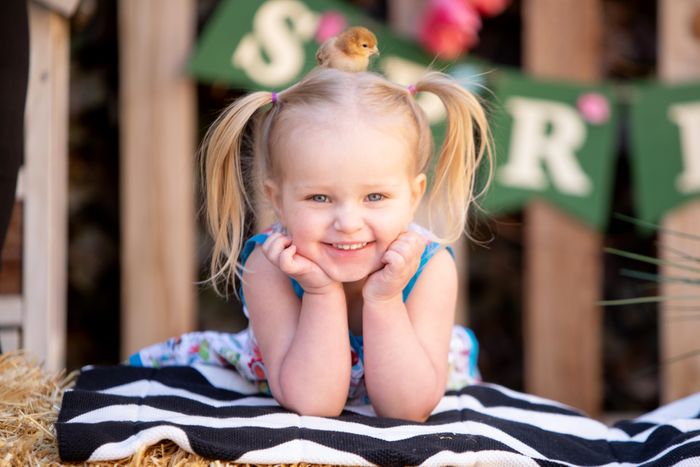 Easter with Larry the bunny and baby chicks!
Join us for our Easter Mini's with Larry the bunny and Baby Chicks from Half Acre Farm. Larry and his chicks are ready for their close-ups!! Are you? Book now before we sell out.
CLOSED
Session Fee: $179 - includes 15-20 minute session along with 20-30 digital negatives to share the love and create your own prints up to 8x10 in size. The session fee is due upon booking.
Children Only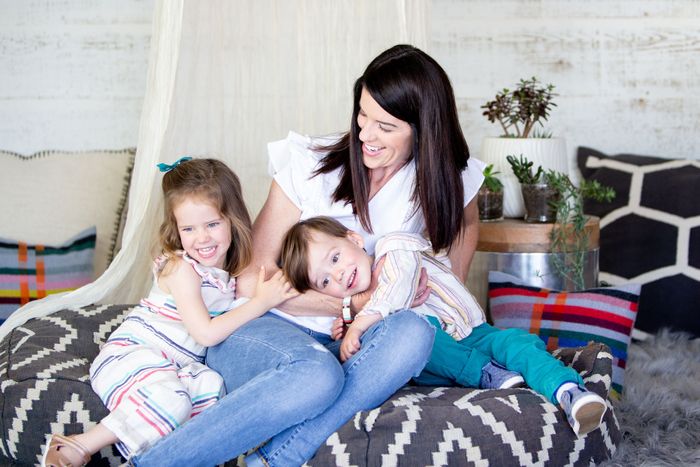 Mother's Day
What's better than a birthday? Mother's Day!! Capture the love with mom this year at our Mother's Day Limited Edition Mini's.
CLOSED
Session Fee: $229
Children with Mom(s) only (Sorry Dad's, you're next)
Father's Day
Dad's are the best! Join us this year and show dad some love at our Father's Day Limited Edition Mini Event.
CLOSED
Session Fee: $229
Children with Dad(s) only (Sorry Mom's!)