TINY SPROUTS PLAN
Celebrate the new addition to your story by booking our Tiny Sprouts Plan. Each stage of your baby's life is the perfect time to celebrate your story with a portrait session, giving you keepsakes that you will treasure for the rest of your child's lifetime. Together we will laugh, play, and create memories, the awe of a newborn session, the smiles of a milestone session, and the toothy grins and excitement of a first birthday cake smash.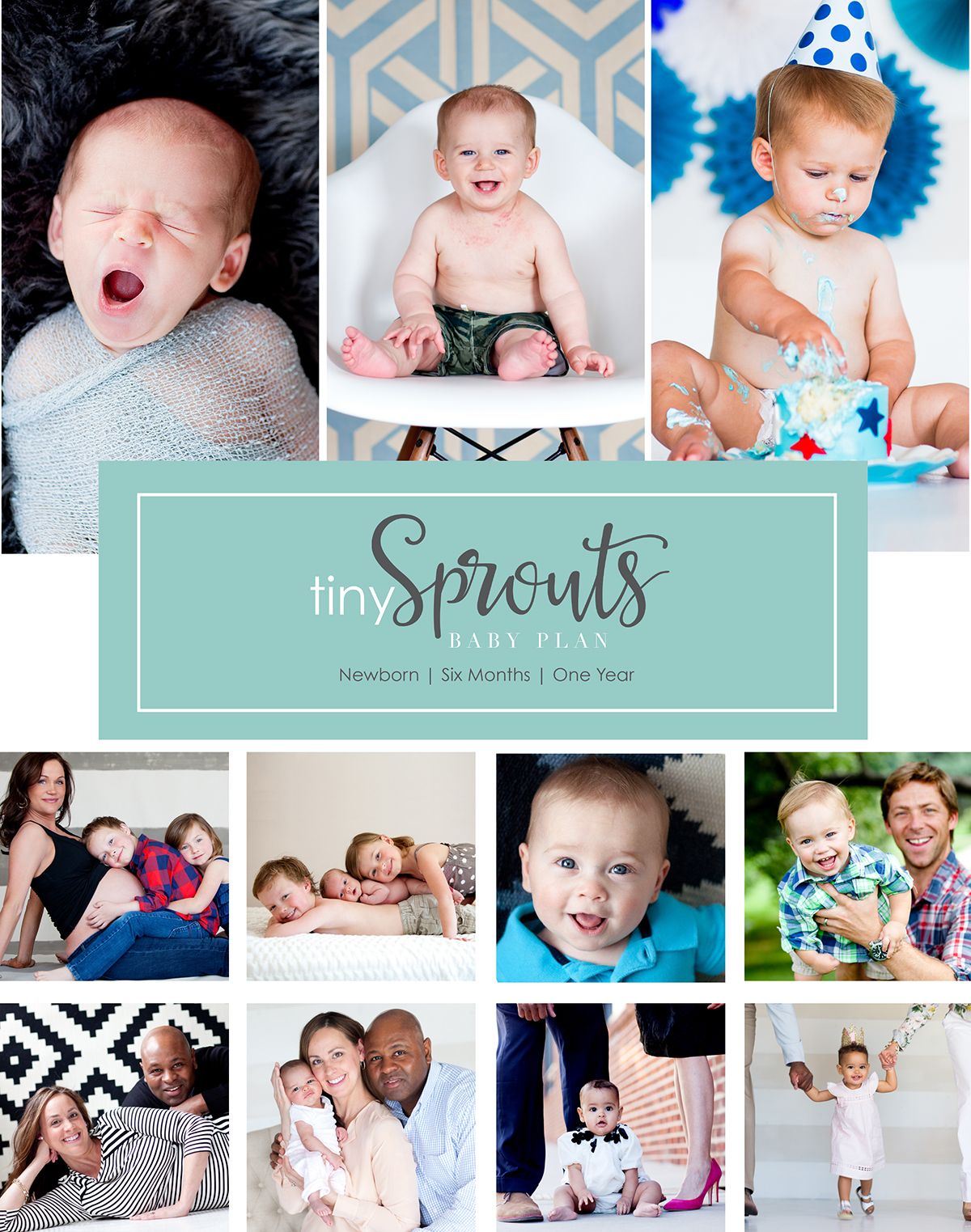 TINY SPROUTS PLANS
Our Tiny Sprouts Plans include 3 or 4 studio sessions with digital downloads for personal use. Your studio sessions can include up to 5 of your immediate family members or just your child solo. These sessions are booked with Kaylee or Bri, our amazing staff photographers!
Each studio session includes:
20-30 Digital Negatives of the best images from each session available for you to download for personal use. Online hosting of your images for one year for downloading and purchasing additional items like prints, retouching, canvas wraps and custom framing. All Tiny Sprouts Plans require a $500 deposit that is due upon booking your Tiny Sprouts Plan. The remainder balance is due at the time of your first session. Payment plans available - just ask!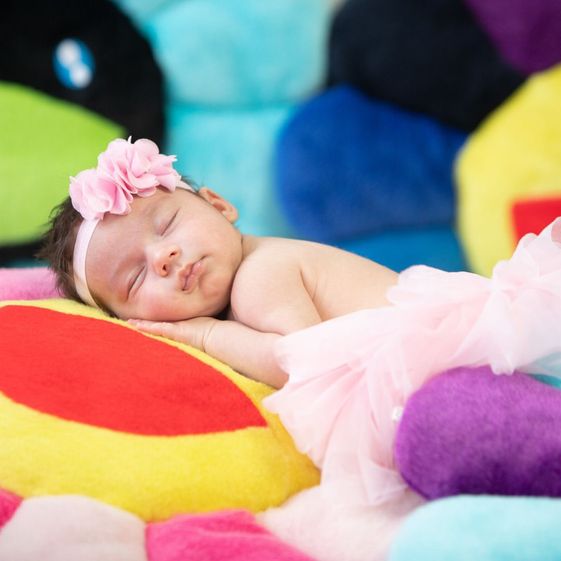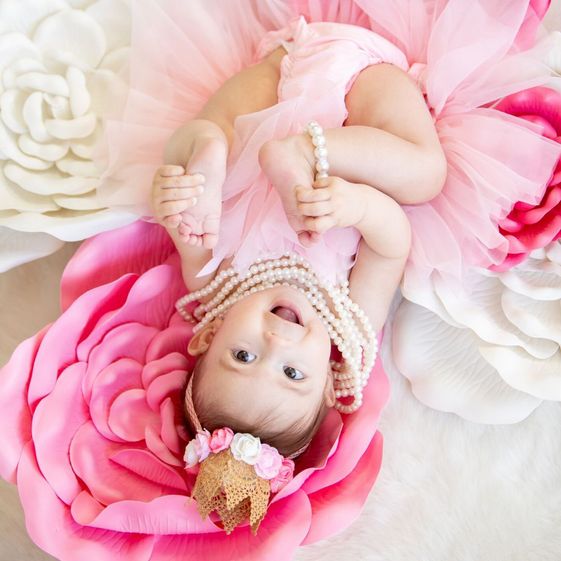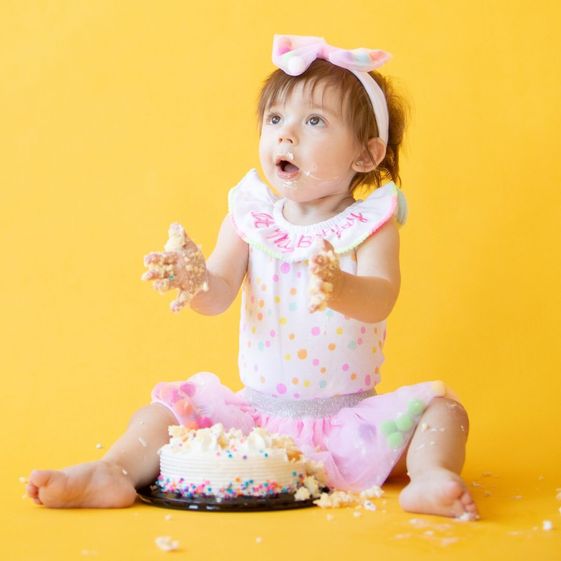 TINY SPROUTS PLAN WITHOUT MATERNITY: $1295.00
This Tiny Sprouts Plan includes 3 studio sessions with digital downloads. (Newborn, 6 Month & 1 Year)
TINY SPROUTS PLAN WITH MATERNITY: $1695.00
This Tiny Sprouts Plan includes 4 studio sessions with digital downloads. (Maternity, Newborn, 6 Month & 1 Year)
PRINT & PRODUCT PRICING
Interested in prints, canvases, framing or coffee table books? All of our sessions comes with Digital Negatives that are printable up to 8x10. if you're looking for something larger than that or other product we offer head to our product pricing page to see your options.
TINY SPROUTS GALLERY
Take a moment to check out our Newborn & Tiny Sprouts galleries.