FEEL THAT TINGLING IN YOUR FINGERTIPS?
That's the magnetic urge to contact us.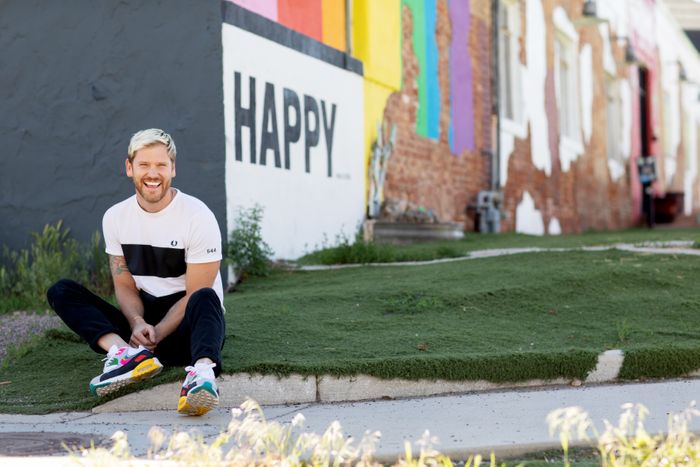 DAVID | OWNER AND PHOTOGRAPHER
David has been in the photography industry for 18 years and in 2001 he started Bloom Portraits! With years of experience he has been helping families capture memories that will last a lifetime!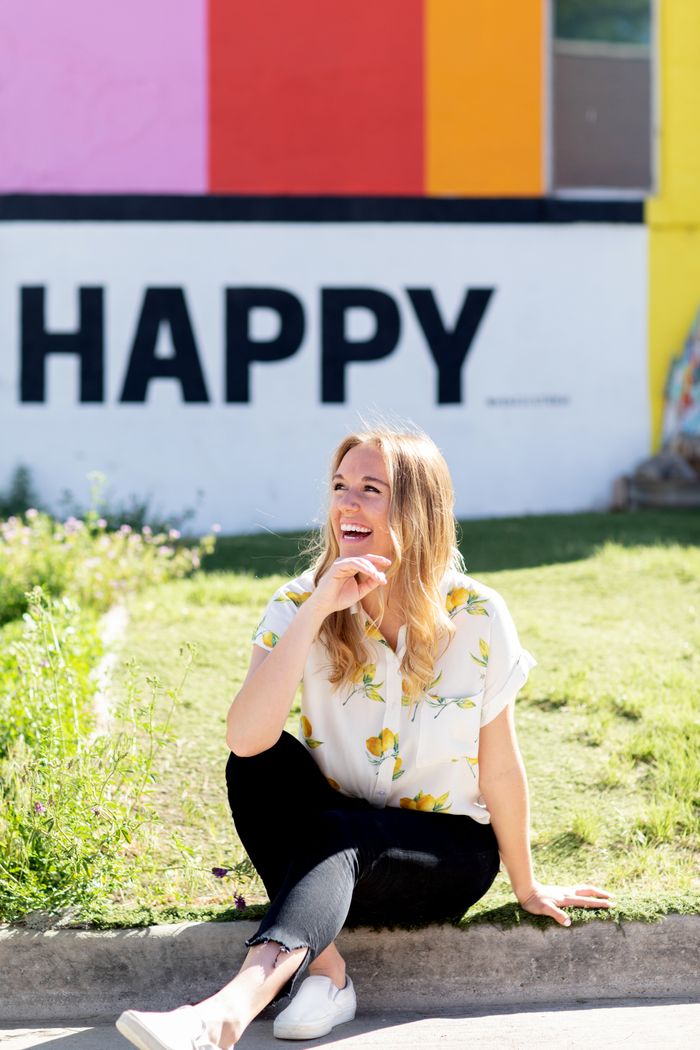 BRI | PHOTOGRAPHER
Bri started working at Bloom Portraits in 2019 and has been a professional photography for over 7 years. Bri is the middle sister of a large blended family; growing up around her aunts, uncles and countless cousins, she works well with any family dynamic. She knows the secret to leading your photoshoot.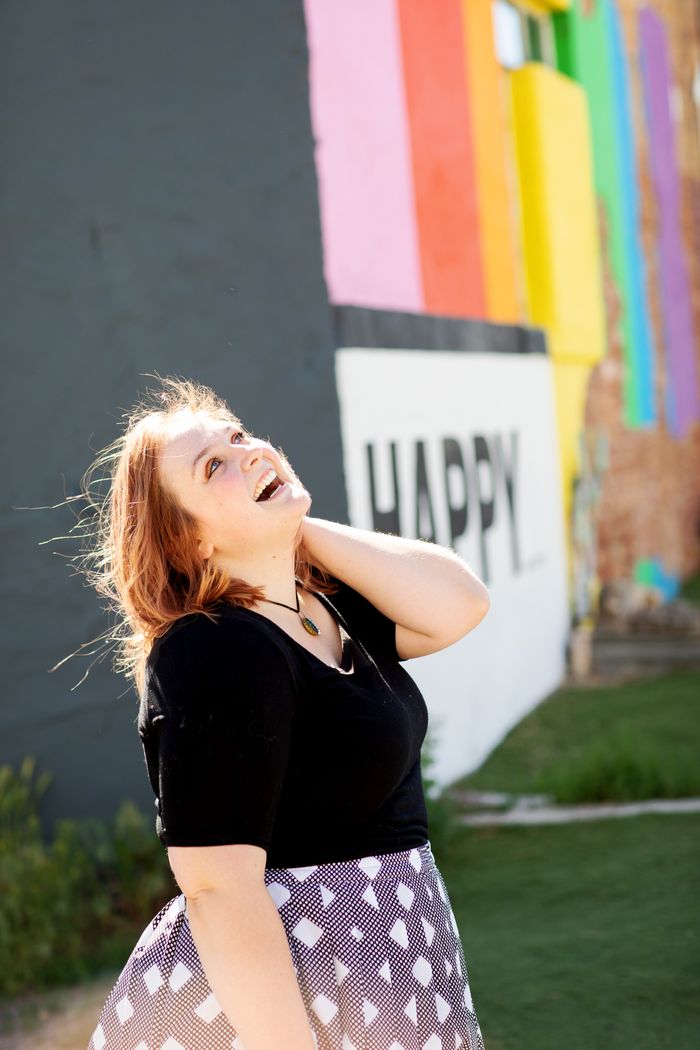 KAYLEE| PHOTOGRAPHER
Kaylee started working at Bloom Portraits in 2019 and is finishing up her second degree in Photography at CU Denver. During her time as a Montessori teacher, she gained valuable insight on working with kids. Kaylee is a sister of 4 and an incredible aunt to 7 nieces and nephews. Trust her, she knows the importance of capturing family memories.