FEEL THAT TINGLING IN YOUR FINGERTIPS?
That's the magnetic urge to contact us.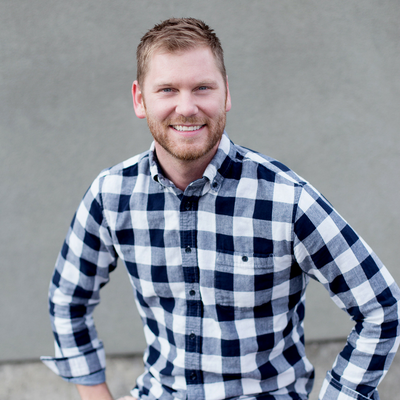 DAVID | OWNER AND PHOTOGRAPHER
David has been in the photography industry for 18 years and in 2001 he started Bloom Portraits! With years of experience he has been helping families capture memories that will last a lifetime!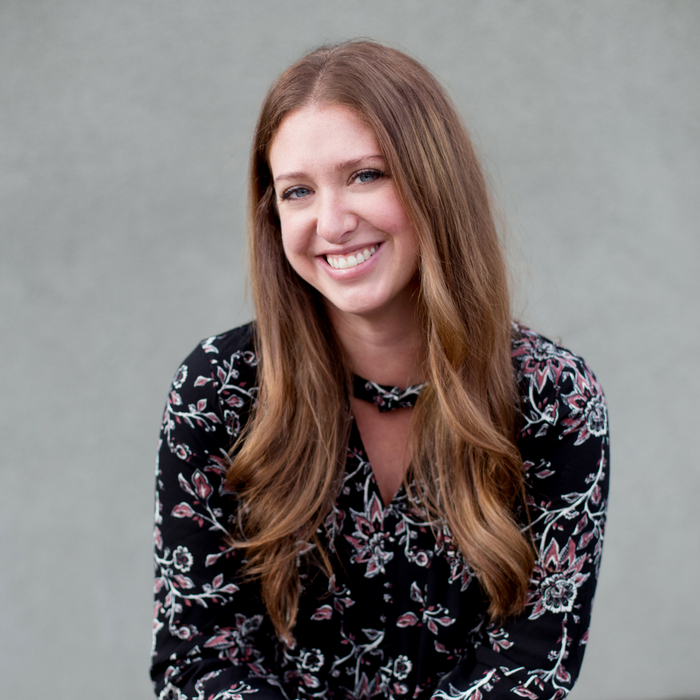 DANA | STUDIO ASSISTANT
Dana started working at Bloom Portraits in 2016. She has a degree in Marketing from James Madison University and has multiple years of customer service experience.
BRI | DIGITAL ARTIST
Bri started working at Bloom Portraits in 2019. She has a background in Telecommunications and found her love for photography 10 years ago.